Global users' spending on mobile apps increased by $380 bn in 2022. It probably comes as undoubtedly an app usage is continuously thriving in the market. Mobile apps make our lives easier, from tracking fitness and reading the news to ordering food and shopping online to watching TV shows and movies. 
With so many apps available in the market, not all of them can succeed. Even 61% of company owners believe that they risk being at a competitive drawback by not embracing mobile applications. However, 66% of people think they're lagging behind their competitors about mobile enterprise apps. 
If you don't want to be one of them, you need a robust, cohesive strategy for building and maintaining great mobile apps. 
App Strategies That Tech Businesses Lag When Developing Mobile Apps
Here are some strategies that tech businesses should consider when developing mobile apps:
Strategy 1. Use Advanced Mobile App Technologies 
Make It Smart with IoT
The Internet of Things has changed our way of life. It's used to power smart devices of all times, from home appliances to entire cities. Apart from that, IoT creates a great impact on mobile app development. Demand specialization, app security, futuristic approach, and increased efficiency are some ways in which the Internet of Things is helping both users and mobile app developers. 
If you leverage IoT technology to build a mobile app, you will set yourself up to be a competitive player in the worldwide app market.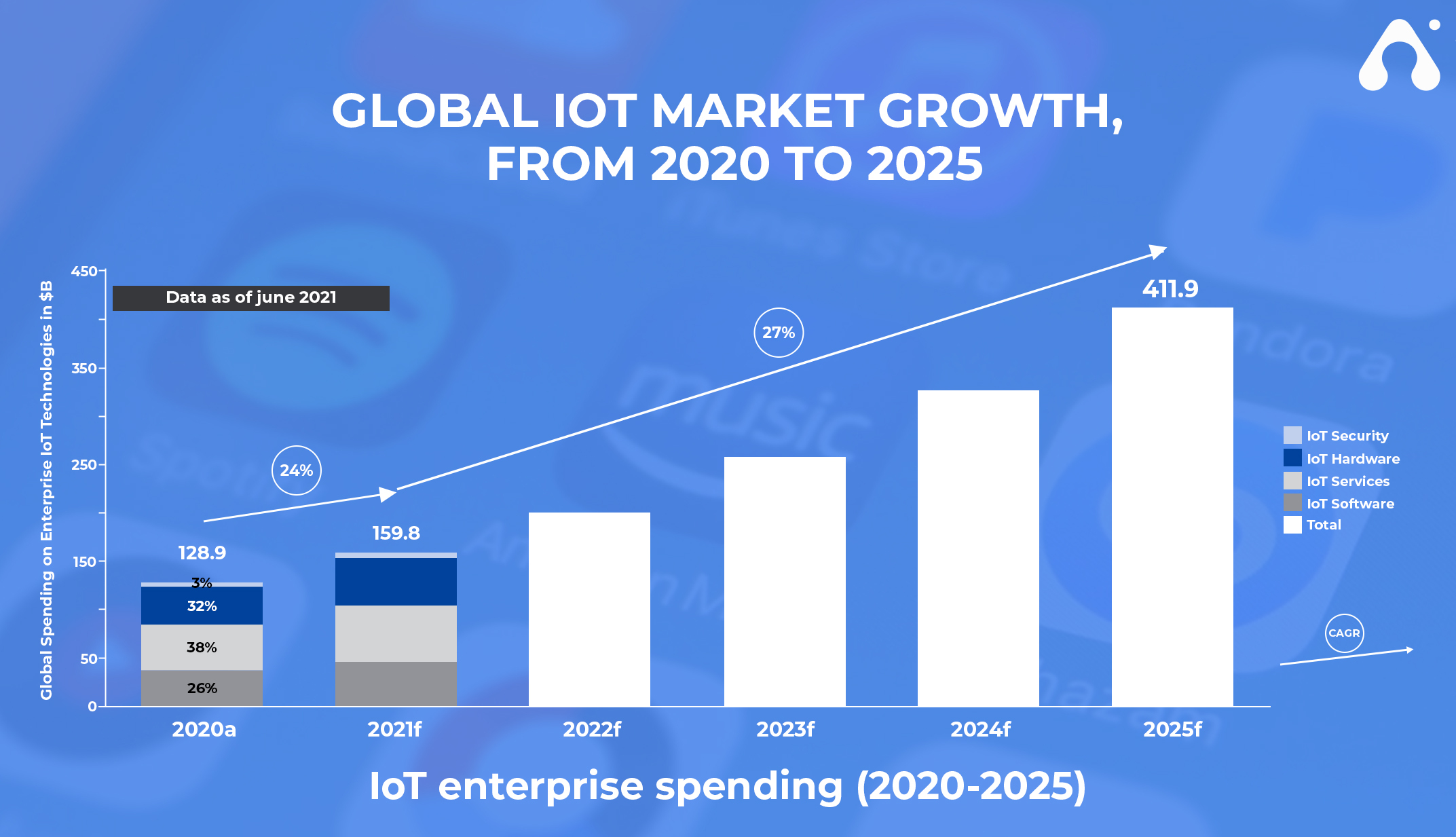 Think 5G and AI
5G is becoming more common. Even more, people are still confused about how will 5G change our lives. Mobile app developers should be careful about leveraging the network to improve their products. They can explore new technologies that relied on efficiency, such as videos and augmented reality experiences that load quickie to satisfy users. 
AI is now long outstanding as a crucial tool for user engagement. In 2022, software developers will continue to explore new ways to integrate AI and ML into their apps. From providing chatbots with great functionality to supporting customers to leverage voice assistance technology, this technology will help to make their experience more convenient and efficient.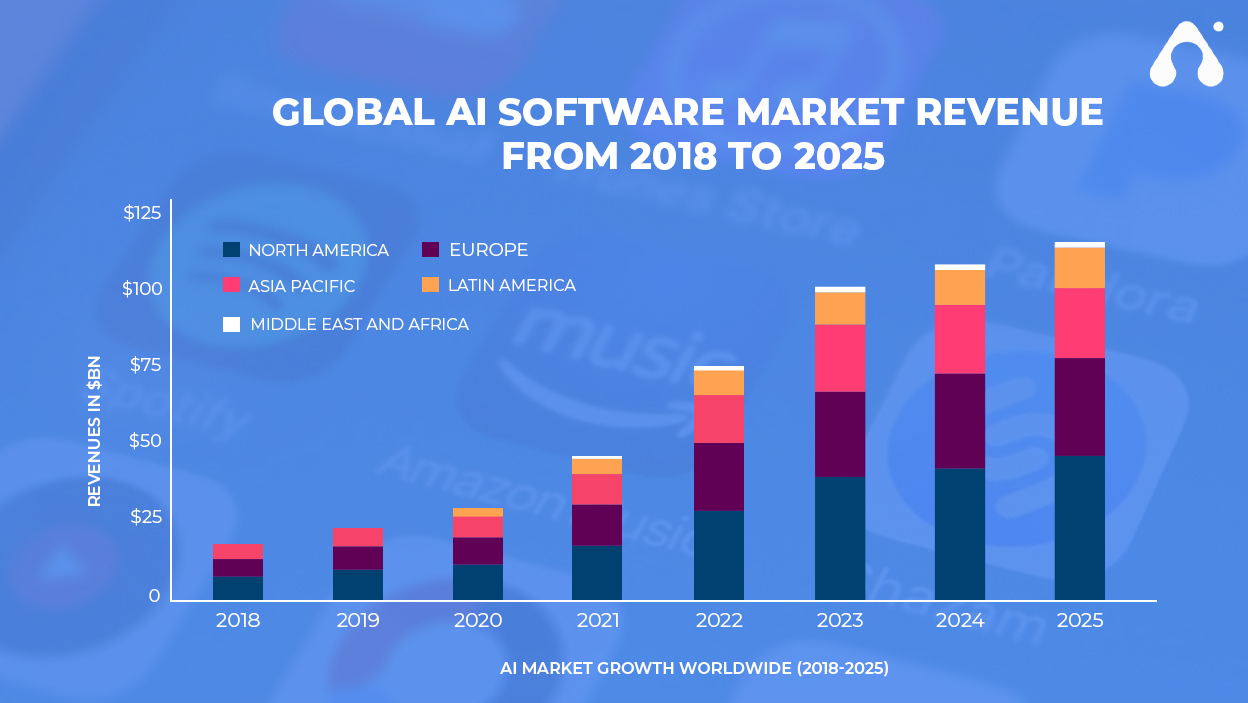 Increasingly, business owners can automate their services to modify and satisfy more users.
Go With Beacon Technology
Beacon technology takes apps that use location-based services to a new level. Beacons – Wireless transmitters that leverage Bluetooth technology – can inform you about who is engaging with your product and enable you to better target campaigns. Several industries, such as healthcare, retail, construction, and others, use technology to provide excellent location-based services to users.
Strategy 2. Make the User Experience Easy and Engaging
What type of experience are your users having when they open your mobile app? So user experience has become an essential part of app development that it now has its experts attached to UI/UX design services. 
But why does a business need users and customer experience? These services ensure that you will have a smooth and engaging journey with your product. It provides compelling visuals to navigate the app seamlessly to taking advantage of interactive elements like buttons. With so much competition, the UX will be outstanding this year as more rivals enter the market and look for ways to engage users.
Strategy 3. Prioritize Security
With cybercriminals attacking apps in all industries – from healthcare to banking – hacking has seen a surge in recent years. Many SMEs are facing cybersecurity challenges. According to a survey, data breaches exposed 36 billion records in mid of 2020. As mobile apps gather too much confidential information from users, it has been harmful often adverse to businesses. 
To prevent this worst circumstance, you will need to make your security a priority when creating your app strategy. 
For example-
Hiring an outside specialist, an ethical hacker, is to spot and patch vulnerabilities and usually boost your cybersecurity efforts.
Data should be secured across different devices, clouds, and networks. Mobile cloud computing has changed how data is accessed and where it lives. With over 67% of companies supporting BYOD, business owners must be able to divide and control business data across personal and corporate-owned devices.
Strategy 4. Leverage the cloud for rich functionality and scale
Gone are the days when the IT industry had to buy and deploy all technologies to maintain mobile devices. Nowadays, companies can use cloud app development solutions for testing, mobile app development platforms, and enterprise app integration. 
The latest enterprise mobility app development solutions allow a company to secure, deploy and update apps for its employees. The infrastructure Technology industry also has access to highly available infrastructure and distributed data stores to scale mobile and IoT data collection and processing. 
Mobile app platforms help purchase exactly what is needed and scale deployments as required. Mobility has the opportunity to transform your business, but only if you, as a company owner, evolve to mobile business processes.
So, these are some app strategies for tech businesses. If you avoid these strategies in your mobile app development methodology, you can face a big loss in your industry. But, creating an app with a clear and sharp app strategy in mind can bring in significant ROI.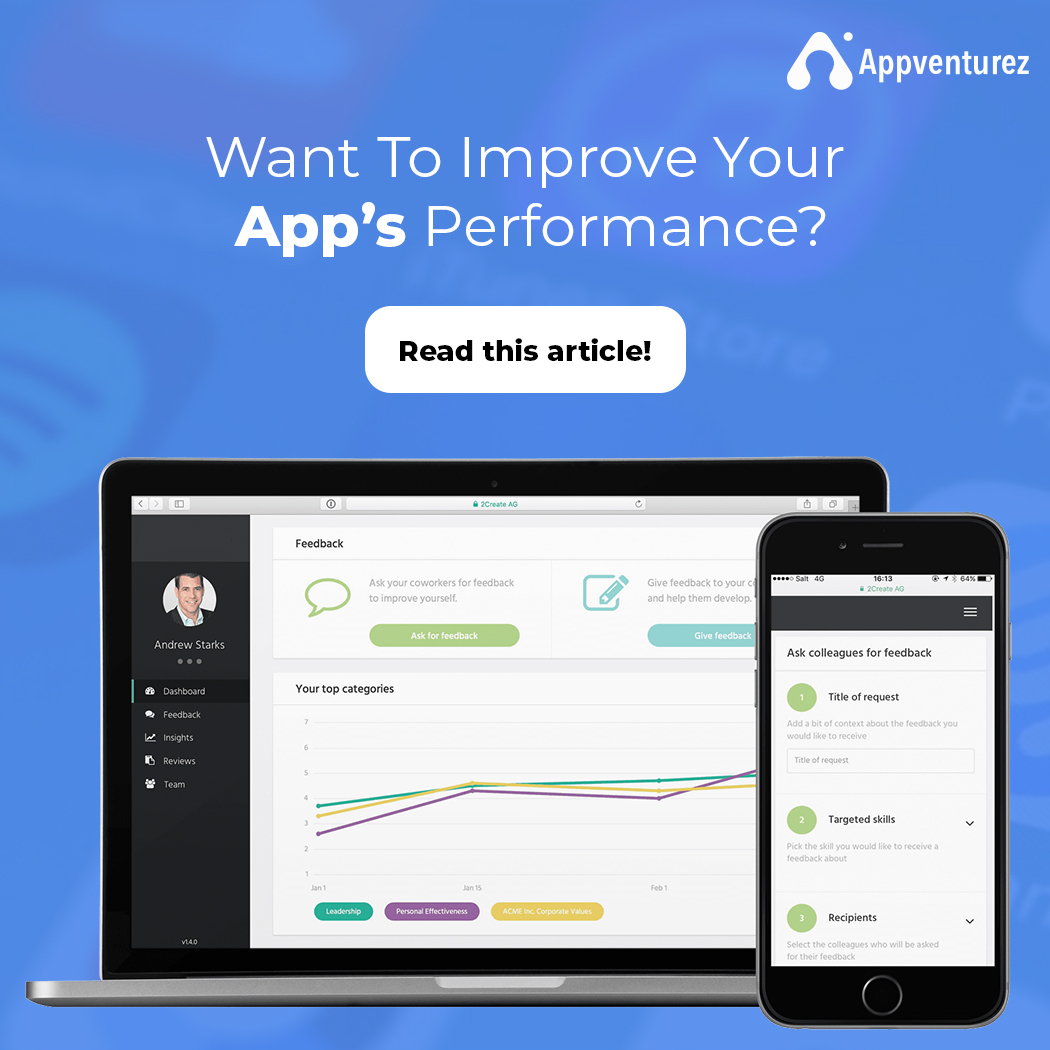 How To Develop A Successful Mobile App Strategy For A Tech Business?
An effective mobile app strategy for tech businesses is all about the overall impact of technology on the future of your business. Creating a successful mobile app development strategy can be a complex task, as there are several factors to consider and several people to involve. 
Here are some steps you can follow to build a mobile app strategy for tech businesses that works and drives impact. 
1. Identify and Understand your User and Industry
You should start developing an app strategy by researching the industry and possible users. App users and mobile app usability can differ to a wide area, including their needs. It helps developers have the most cutting potential insights to operate with to get the most suitable designs.
Another crucial feature here is the company strategy, stimulating your overall mobile process. You must involve stakeholders from different organizations to obtain knowledge of the current methods and your company's preferences. It's one of the best ways of developing a business-driven mobile app strategy.
2. Choose the Right Technology and Platform
When developing a mobile app strategy, selecting the right app development technology stack is the best way. However, don't forget that the technologies you pick for your app development method affect how you design and build your app's initial version and influence future developments. 
There are various mobile OS available such as Android, iOS, and Windows. Many startups are unsure about choosing the best platform in Android vs iOS. So, organizations should identify the platform on which their users are located and then work towards mobile app development. 
3. Competitor Analysis
Competitive analysis is an important step as you need to know specifically what you don't want.  It would help you develop a strong app marketing strategy so that you can dominate your competitors with an app. 
You can search the Internet using the same keyword phrases associated with your app idea and method to see the app market growth. However, to stand out from your competitors, you need to do careful research on all apps and check mobile app statistics. 
Plus, you should focus on: What are your competitors doing well? What is the lack of your competitors? What are your competitors not doing at all?
4. Define your App Development Methodology
When creating an app strategy for tech businesses, the next thing to consider is the development method. After that, you can get your app built using perfect approaches, whether Waterfall or Agile. 
With the Waterfall software development strategy, you can pick the parameters for development and start development by using a step-by-step process. On the other hand, the Agile app development method works on several app parts. 
5. Prepare your Marketing Strategy with Ensured Data Security
Before launching your app, you need to create an effective app marketing strategy. The app's success also relies on its marketing agency which integrates its overall web presence. Therefore, your plan is proper without a purpose and means to determine it. 
Make sure your privacy policy must be incorporated so that your app remains protected while gathering any sensitive data from users. This policy needs to consist of the data that is being accumulated and the way it's being used. 
There is a lot to say about developing a great mobile app strategy for tech businesses. After all, an approach makes the development process more convenient and provides many competitive advantages. 
Hence, it becomes clear that if you follow the approaches mentioned above, you will be well-positioned to strongly create a competitive app strategy that will bring in the desired outcomes. Furthermore, you can also get in touch with a dedicated company such as Appventurez for reliable mobile app development solutions. 
Why Choose Appventurez For Mobile App Development Solution?
Being a leading mobile app development company, Appventurez develops custom mobile apps for iOS and Android platforms. Our iOS and Android mobile app developers have the expertise to create mobile apps using AI and ML technologies. 
We cover the entire business mobile app development lifecycle from concept to app development, no matter how various or complicated your requirements are. Our ability to match your needs stem from our experts, who have many years of experience in worldwide app services and product design industries.

Here are some reasons why you should consider us for developing mobile apps:
1. Customer Satisfaction
We work on innovative mobile app development frameworks and techniques to deliver user-friendly, scalable, and secure solutions per your requirements.
2. Agile Method
Our experts work on Agile procedures and conduct frequent scrum events to optimize practices and methods and deliver quality results. Also, we run a business with a distributed Agile team. 
3. Dedicated Teams
We have a dedicated team of mobile app developers who are well-versed in delivering high-end business solutions on different frameworks & technologies. 
4. Integrity & Transparency
We regularly respect your ideas and vision, provide you with every small project detail, and consider your excellent advice when required.
5. Flexible Engagement Models
We offer flexibility to our clients to select from engagement & hiring models. 
FAQs
1. What are the top mobile app development models?
Delivering a great mobile experience to end-users includes different mobile app development models. There are five mobile app development models available such as native app development, hybrid app development, cross-platform app development, PWA development, and desktop app development.
2. What is the best programming language for mobile app development?
Java, C#, Swift, and Kotlin are the best programming languages developers use for developing reliable and efficient mobile apps.
3. What are mobile apps used for?
A mobile app is software that allows users to perform specific tasks. Apps for desktops are sometimes called desktop applications, while those for mobile devices are called mobile apps.
---
---