Great conversion rate & low bounce rate is your dream but the exact opposite of it is happening with your mobile and web application!

If you are also experiencing a high bounce rate and minimal conversion, well, it's not a good sign as it is showing the ill health of your web or app.

Your efforts related to top-notch content is high, the call-to-action is placed at the strike place, every contact point is strike on, now what?

Where is the loophole or lose a key that is making your app less appealing resulting in high bounce rates!

Well, its user experience that is not letting your app be competitive.

There are app marketers and app developers who often make mistakes creating apps and website works according to them only, rather than creating the website as per customer.

To give a pause to the bounce rate and enhance the user experience, there are numerous great user experience tools available to aid the cause. Through these user experience tools, you can simply evaluate the user experience and make changes to it as per requirements.

Concluding everything together, the success of every business highly depends on business goals, customer needs, and ultimately enhance the customer experience.

For the win, there are user experience tools for enhancing the user experience of the app which is further divided into three basic yet major categories.

Let's us get started with the tools to enhance the user experience of the application

App User Experience Tools Categories
App Research:-

The user experience research tools in this category are meant for getting insight into users' reactions towards the app along with analyzing the metrics showcasing when they are interacting more or less with the app. 
The measuring app design effects can also be seen, analyzed while monitoring KPIs too.

App Design:-
Before getting started with app coding, it is good to work on prototyping ideas too. Here the ux design tools are great for iterating and communicating each requirement. 
Collaboration:–
Once done with gaining the app understanding, smoothen the design process, and communicate everything to the team members and stakeholders.
Keeping categories, requirements, and users, let check out the 10 tools to improve online user experiences under the categories defined above.
Topmost Tools For Enhancing The User Experience
User Experience Research Tools
No app can be ever made competitive, unique, outstanding without going through the complete and extensive market research. The research part also includes competitor analysis too.

Woopra
One of the first user research tools is Woopra. Using the tool, you can simply track, analyze, and take action of each customer data in real-time. Woopra is specifically designed for identifying soft points in the conversion funnel in order to improve them in the further phases or later.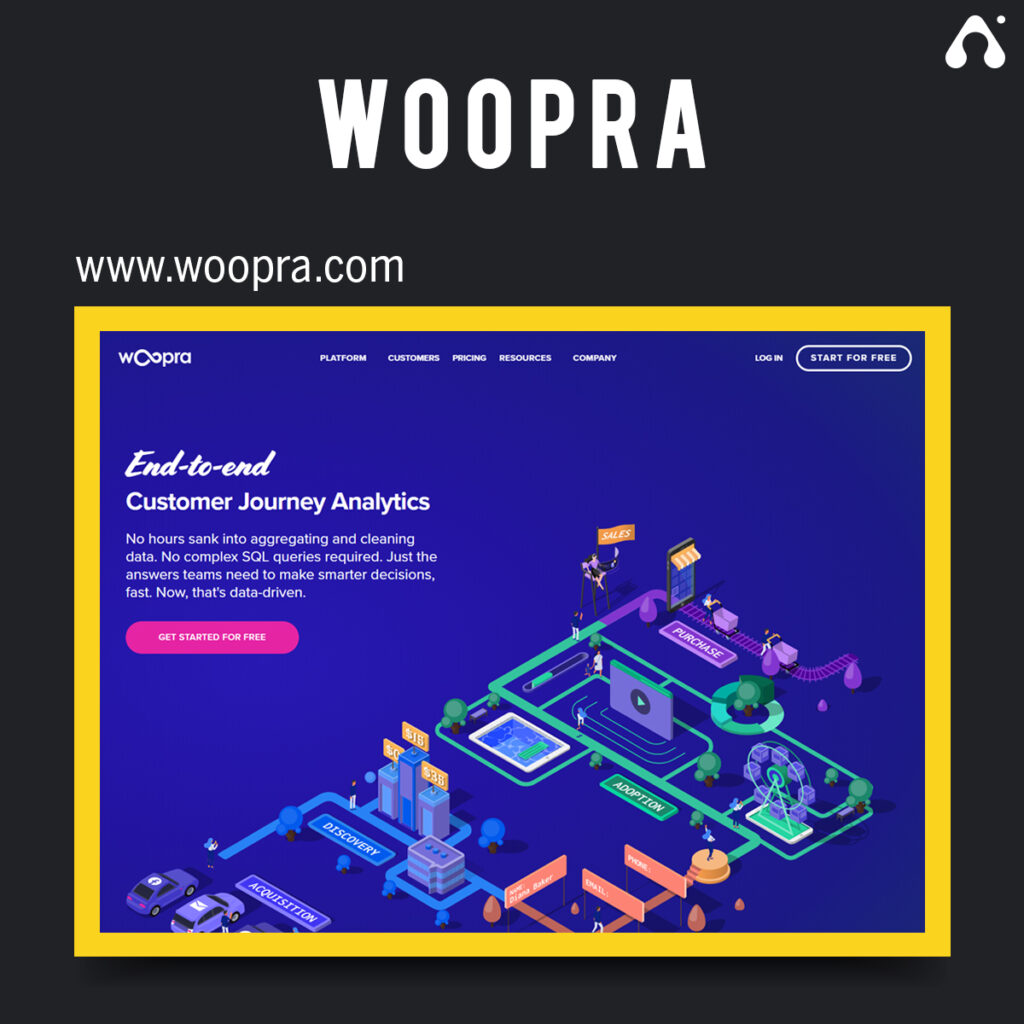 The information here helps in measuring all the marketing initiatives and then evaluating the ROI of each.
MouseStats
As the same suggests, MouseStats, the user research tools are meant for seeing website visitor's all mouse movements, keystrokes, scrolls, clicks, similarly like a movie.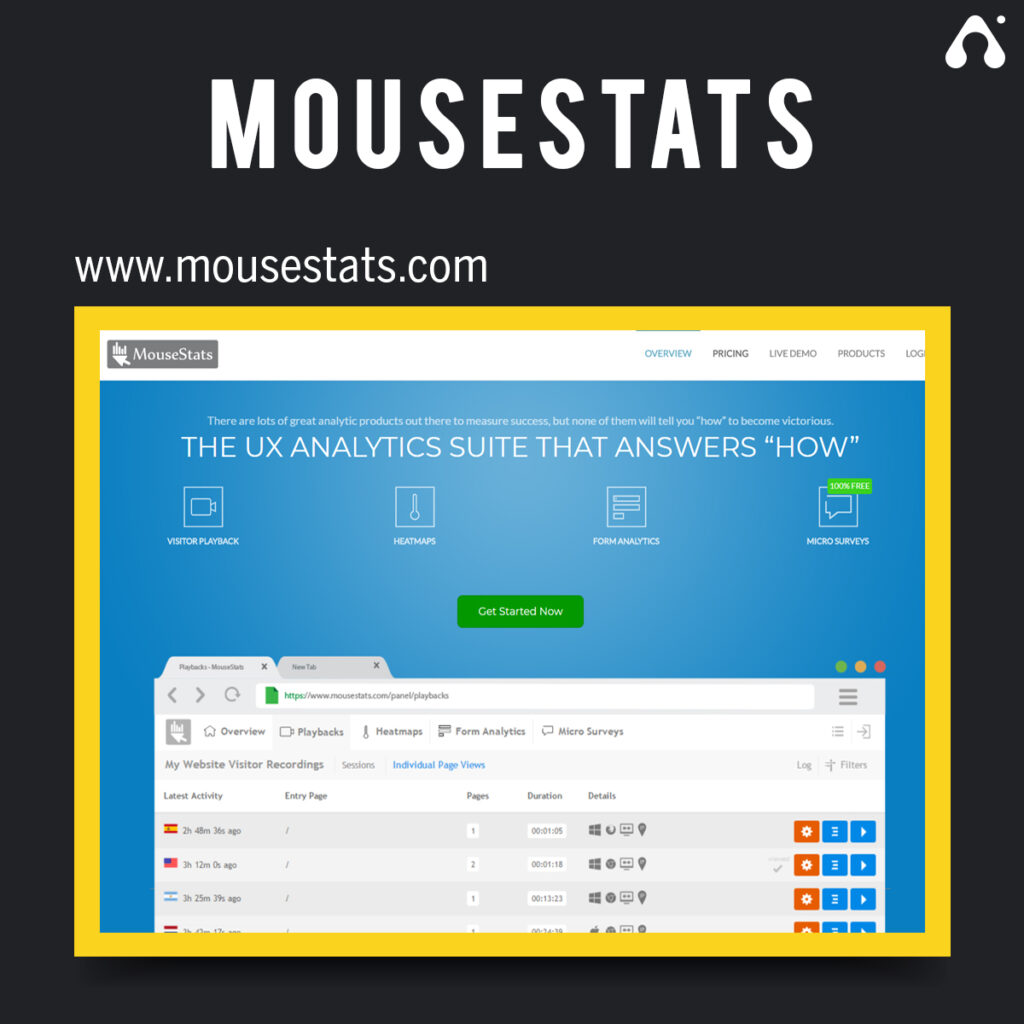 It's interactive heat maps also find out the areas on the page that catches more attention and what are the things that confuse users. The data on the web form visitors then further help in understanding cause dropouts.
Usabilla
This user experience tool majorly helps in gaining insight into how and what people think and feel about the web while browsing. It helps in collecting visual user feedback through the question answers, placed points, notes on top of the design.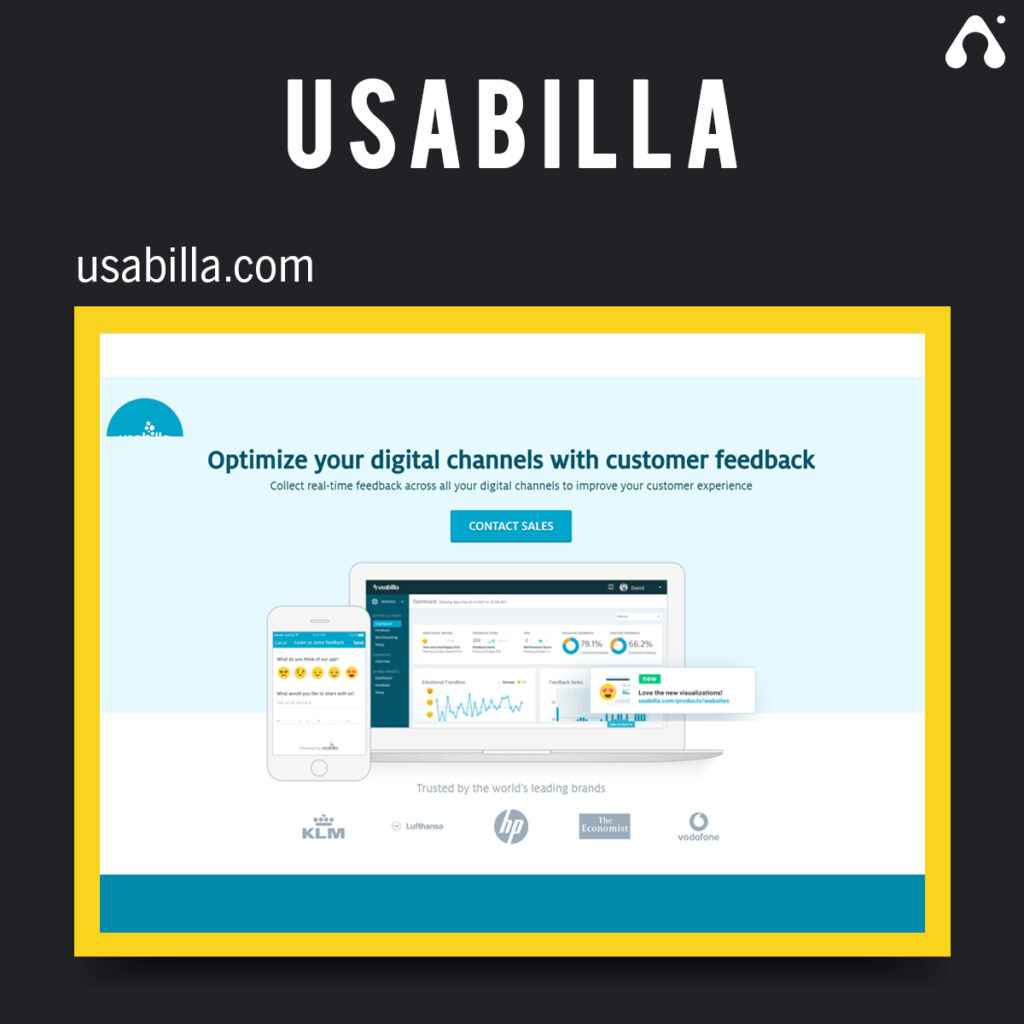 Other than collecting visual user feedback, you can also select and compare clicks, while analyzing the comments made within the visual context.
Verify
Verify, the next type of user experience research tools to enhance user experience helps in collecting and analyzing user feedback on screens or in mockups.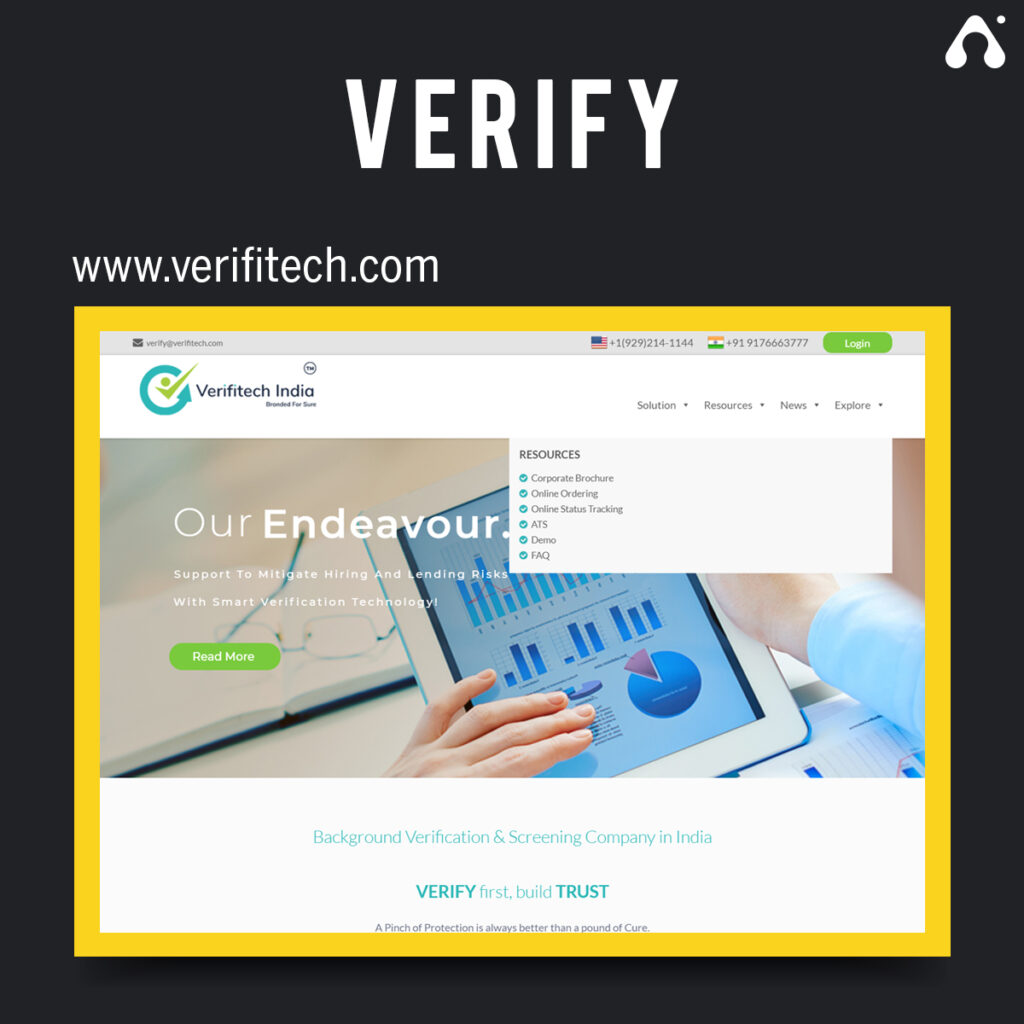 Using it, one can simply gather feedback, gaining insight into what people remember about the design, how they are responding to it, and how they feel about it. It can also be tagged as a great user experience testing tool for testing ideas before implementing the real ones.

Get to know- Essential mobile app testing guide.
Naview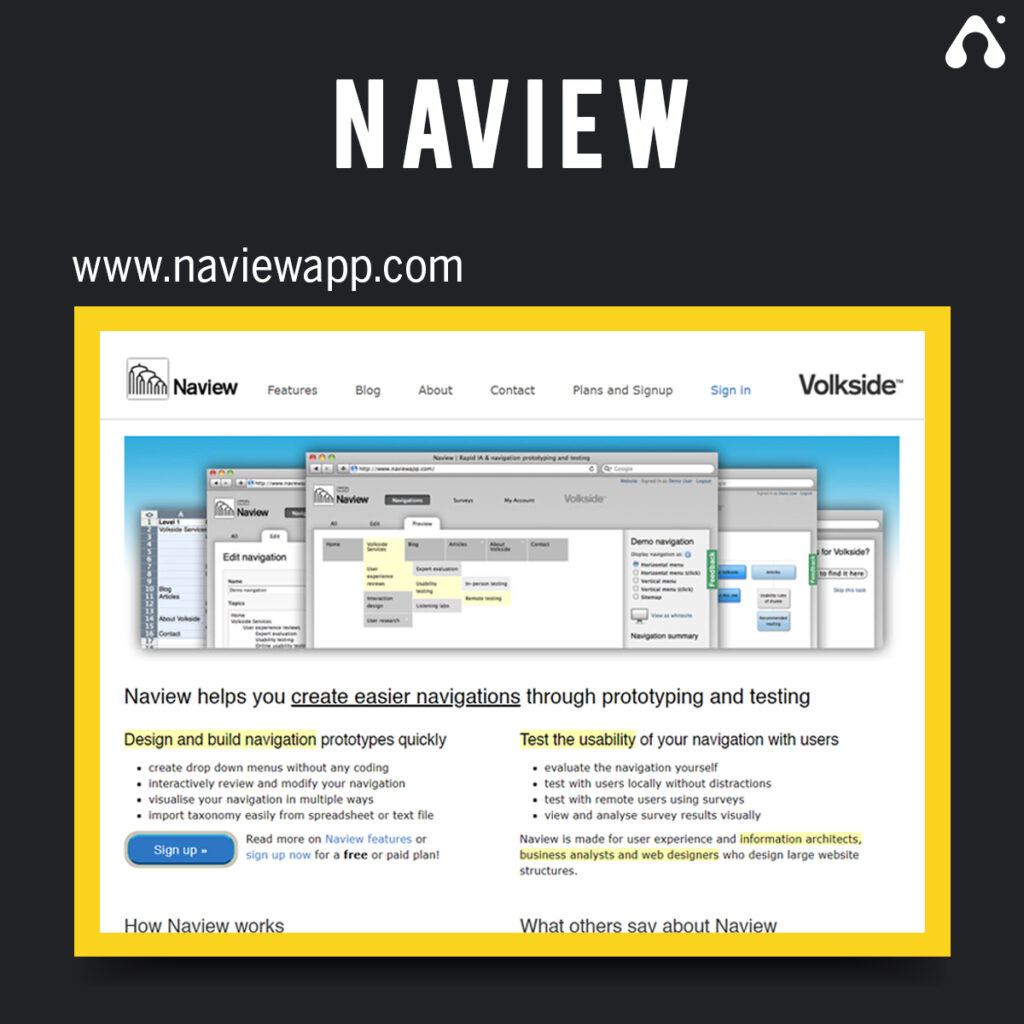 With Naview creating easier navigation is easy through rapid testing. Naview is essential when you are willing to design and build navigation prototypes quickly along with checking the usability of the users' navigation.
Polldaddy
If you want to create polls, servers quickly, Polldaddy is best to go ahead with. The user experience tool supports polling widgets for websites, blogs, social networks, and others.

The advanced features integrated into it further allows one to analyze the data more quickly. Using it, responses, feedback can be collected and analyzed via website, social media, emails.
Userlytics
For iOS apps, Userlytics helps in observing the usability of mobile app user experience testing. The user experience tool here provides a raw session of the video file and carries no data based on functions clicked movements and gestures.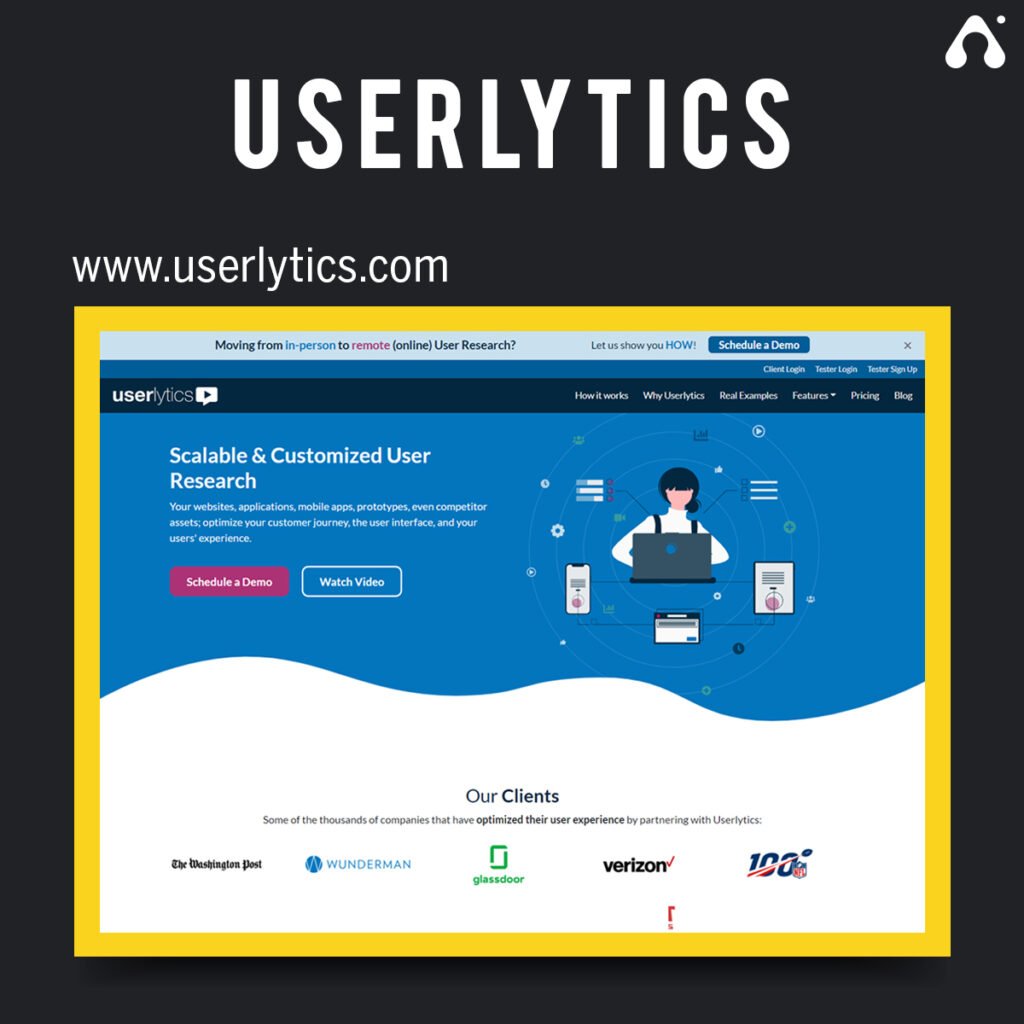 Using this user experience tool, you can choose the data based on user age, education, employment, residence, gender, etc. Duration for the test can also be easily made.
Applause
The user experience tool, offers a great number of features that also involve expert usability surveys, audits, and narrated captures too.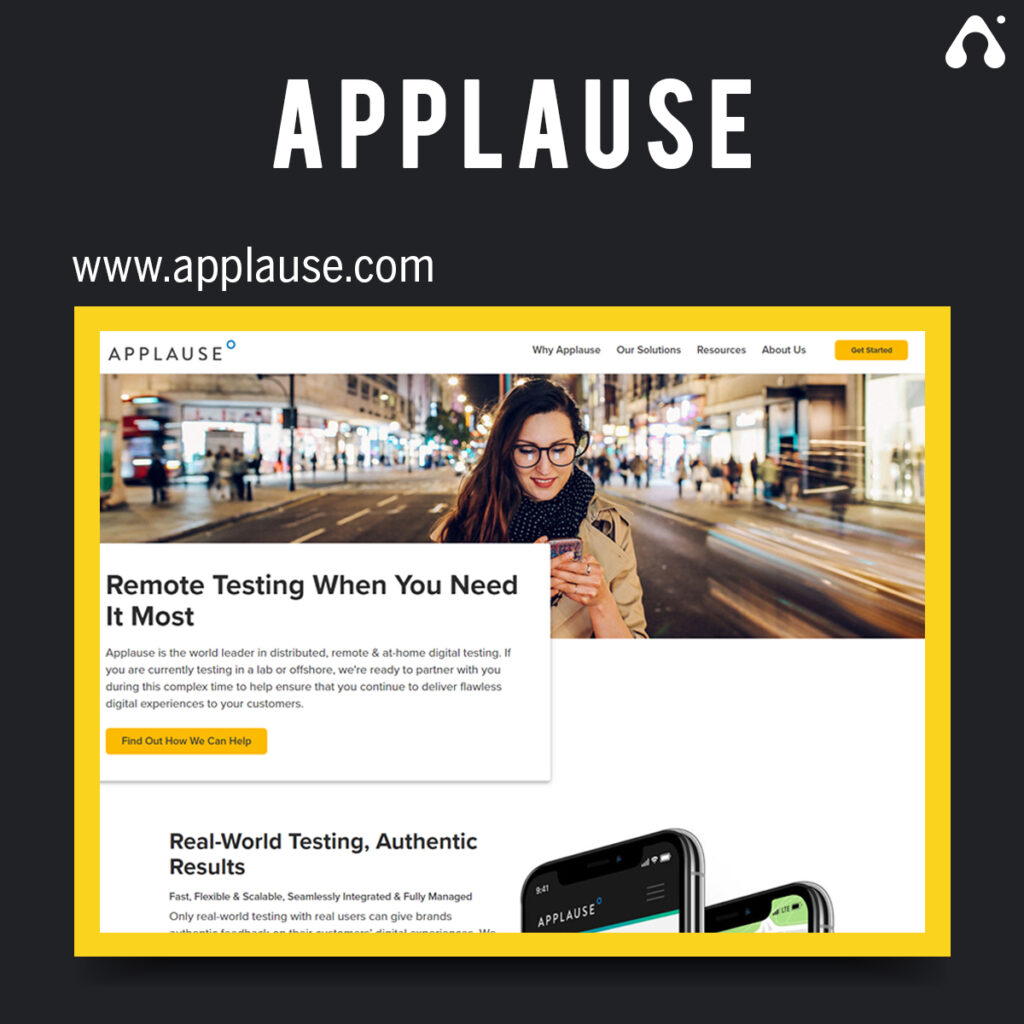 With Applause, you can get quick feedback for developing high usability apps. Here, in-depth reports consultations, mock survey questions, and others can be used.

For better results and great help, there are more than 1,00,000 professional testers.
Appsee
Appsee in-app mobile analytics platform easies the process of tracking every interaction of the users with the app.

It is a little different from other user experience tools, because of its ability to let developers see what the real users are doing with the app. However, you will get a different experience of the users' doing as each person uses the app differently.

Meanwhile, here are a few features of Appsee to look at-

User recordings– With user recordings feature, it captures the screen, swipe, tap, and action in a session. Through them, as many user interactions as required can be recorded, segmented as per demographic and various screens.
Touch heatmaps– All the touch gestures be it tapping, swiping, pinching when aggregated together are called touch heatmap. Heatmap are the screens that show which screen is being used majorly by the users. Thus, placing CTA is never hard work.
Real app in-app analytics– This helps users to interact with the app's screens. This feature makes developers discover the screens with higher quit rate along with showcasing which screen is causing more confusion to the users.
Loop11
Using Loop 11, you can create remote usability in order to determine how users are using the app.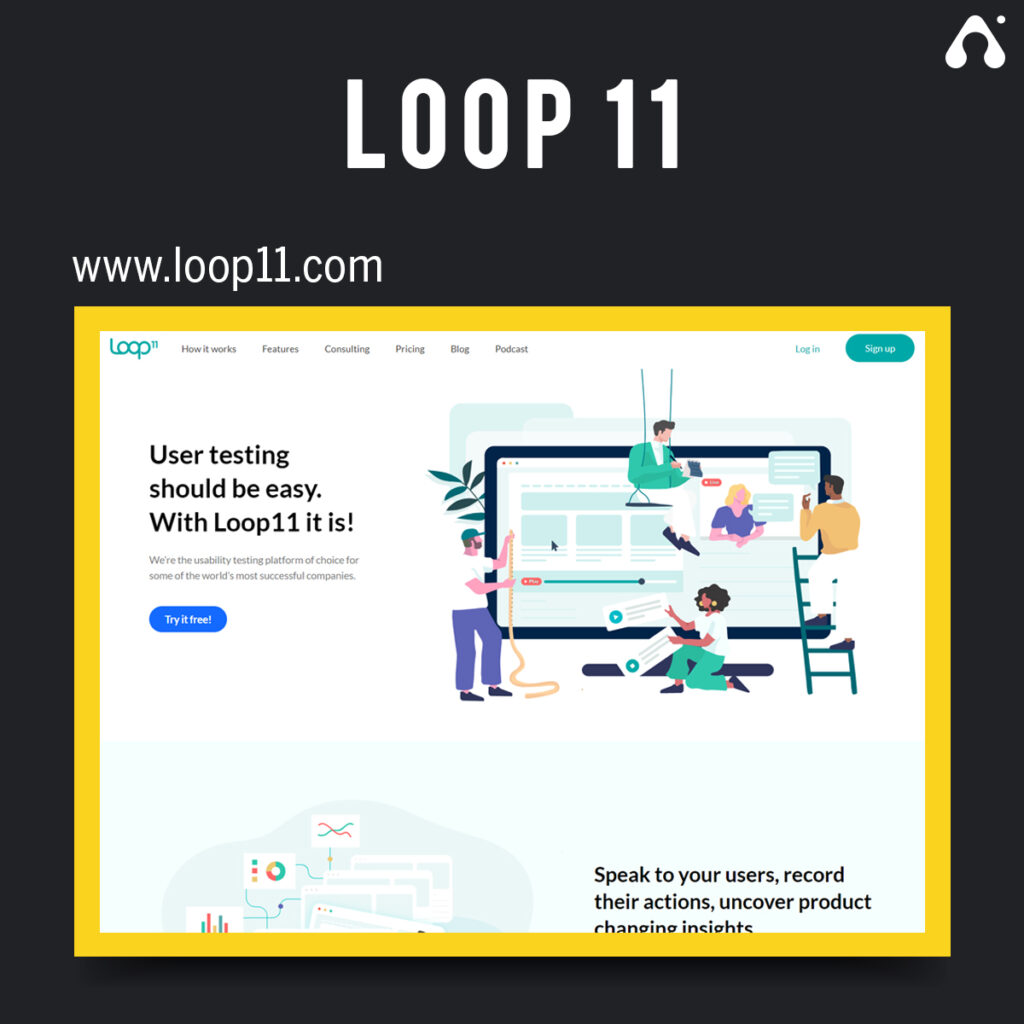 Also, with this user experience tool, participants can also be invited via social media for several tasks. Each time a task will be completed, the report will be given along with the time spent per task, commonly failed page, first clicks, common navigation paths, common success pages, and so on.
Sigos
A cloud app development based platform is a user experience testing tool for various mobile applications. The user experience tool consists of a preview with a number of devices, versions, the quantities for conducting tests, and so on.

Sigos, the top cloud tool for app adding features and new devices for testing applications.

Get to know- Top cloud computing trends to know about.
UserZoom
The next top UserZoom user experience tool for enhancing the user experience offers an unmoderated testing environment for mobile app testing. Instead of artificial environments, it uses natural testing environments helping participants to test the mobile apps on their own using their devices.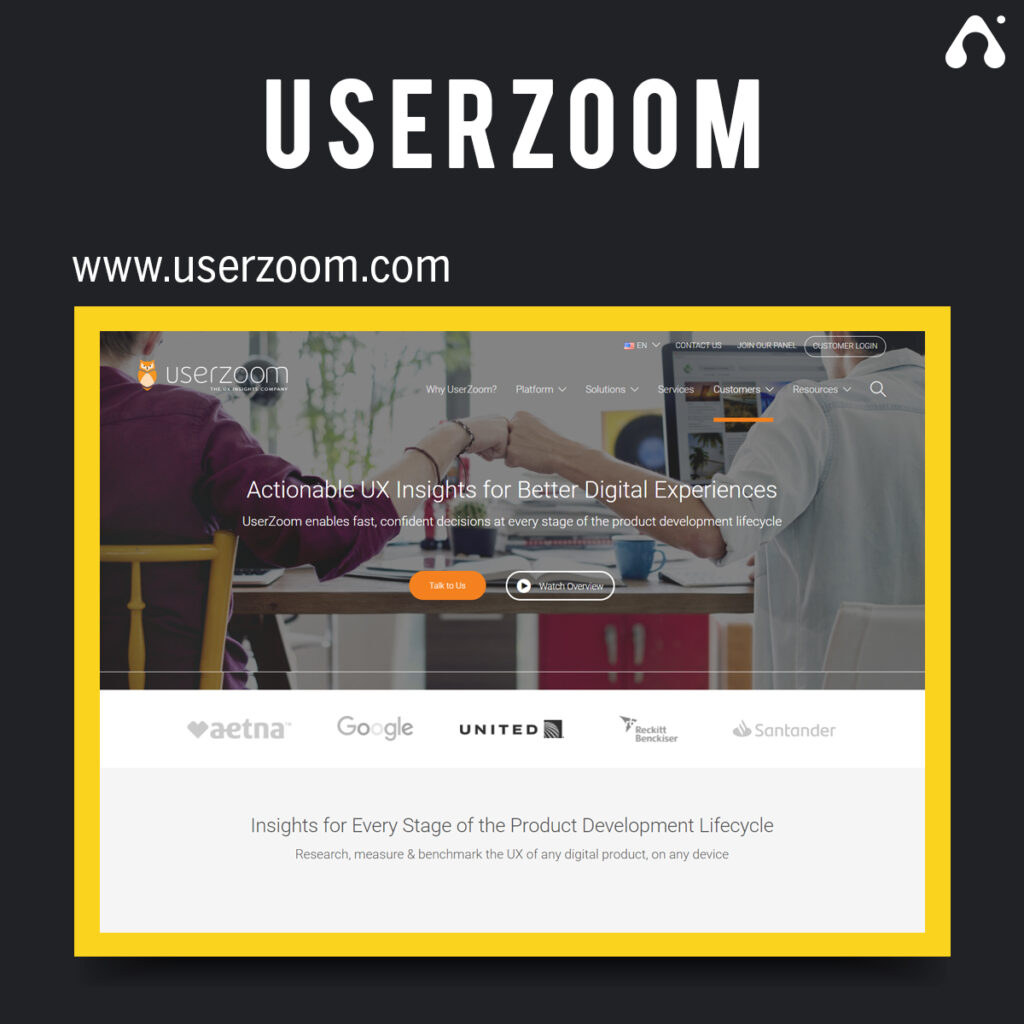 Apperian
Apperian, the well-known user experience tool is used for mobile app testing. Its app distribution helps in sending the app's link via email, SMS, chat to global audiences, or the targeted ones.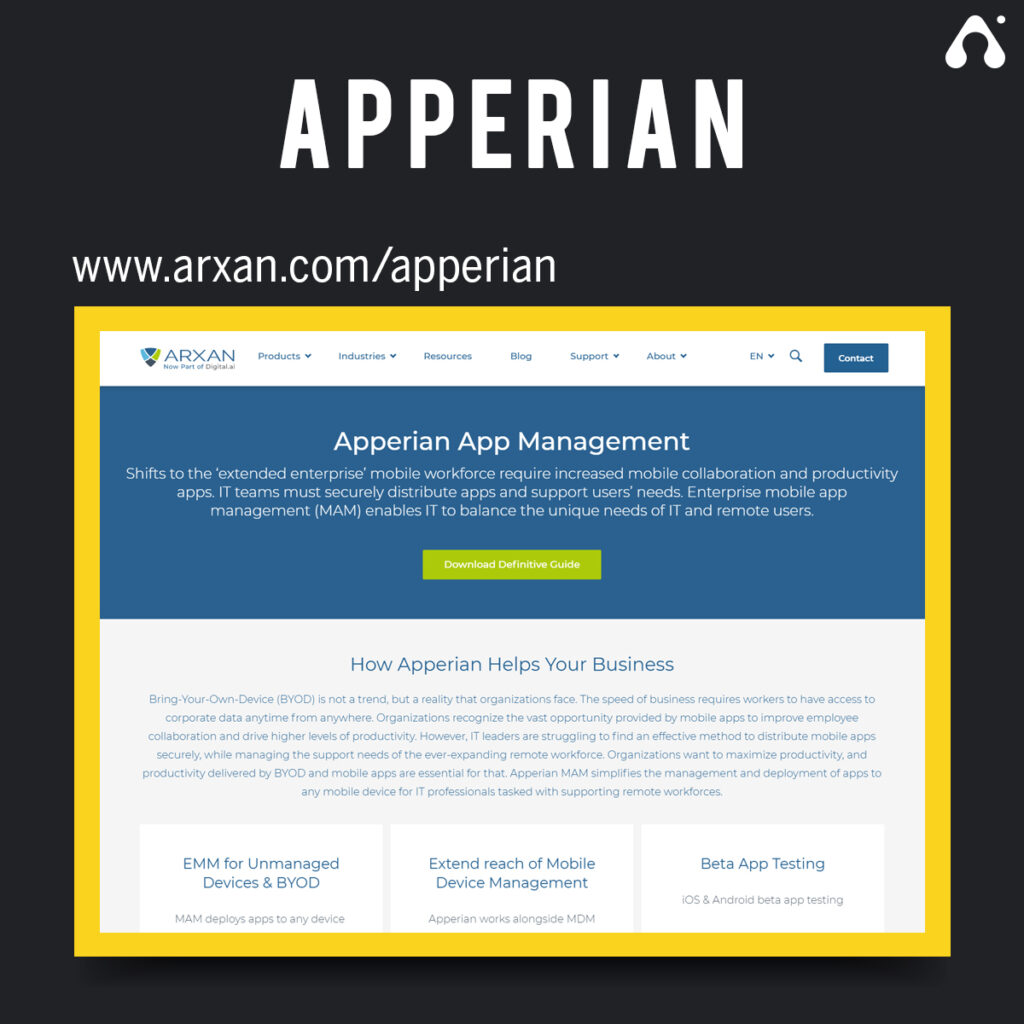 Furthermore, the testing community here consists of people beyond the boundaries of the organization like contractors, consumers, etc. This user experience testing tool helps in testing several variations of the same app acknowledging the popular one.
Mr. Tappy
Mr. Tappy offers insight into what and how users are doing with the application. Initially designed as a filing rig for iPad testing usability, it can now be used for recording user interactions.
Lookback
This user experience tool lets you record users' voices and gestures other than recording the screen and collecting experiences. Lookback is exclusively meant for capturing raw customer experience whenever using the application.
The user experience tool enables developers to capture the users' reactions on their faces while understanding where they are struggling with the app.
Watchsend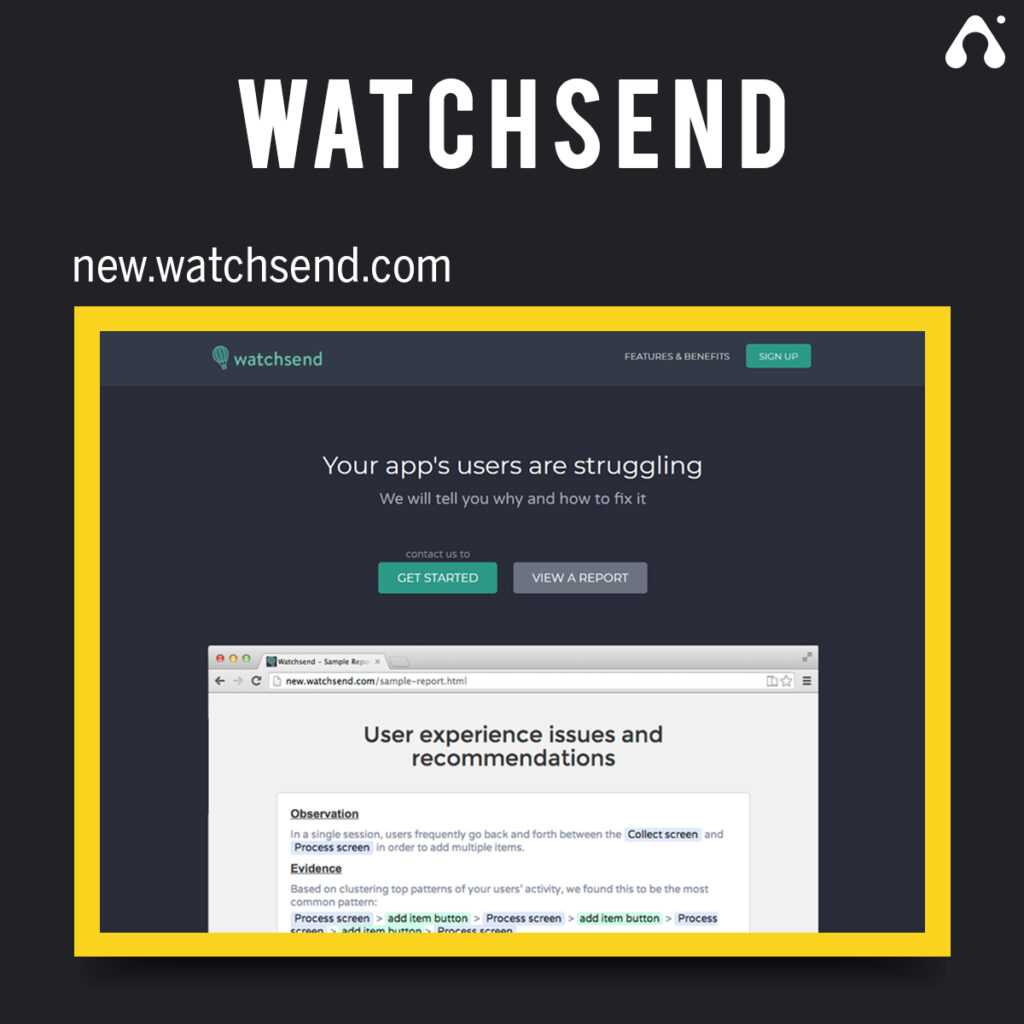 The Watchsend allows one to record what the users are doing with the app. It offers developers to get an in-depth insight into the app beta testing. Using Watchsend, you can get to know what features are hitting the benchmark.
Apptimize
Apptimize, the next user experience tool for enhancing user experience provides A/B testing platform for testing various applications. Adding a few lines of codes here can bring you an interface for running changes.

UX Design Tools
For developing complex yet interactive systems, Wireframing is one of the most important techniques often used by the designers, and developers. It simply consists of a small version of the system for gaining feedback.
UXPin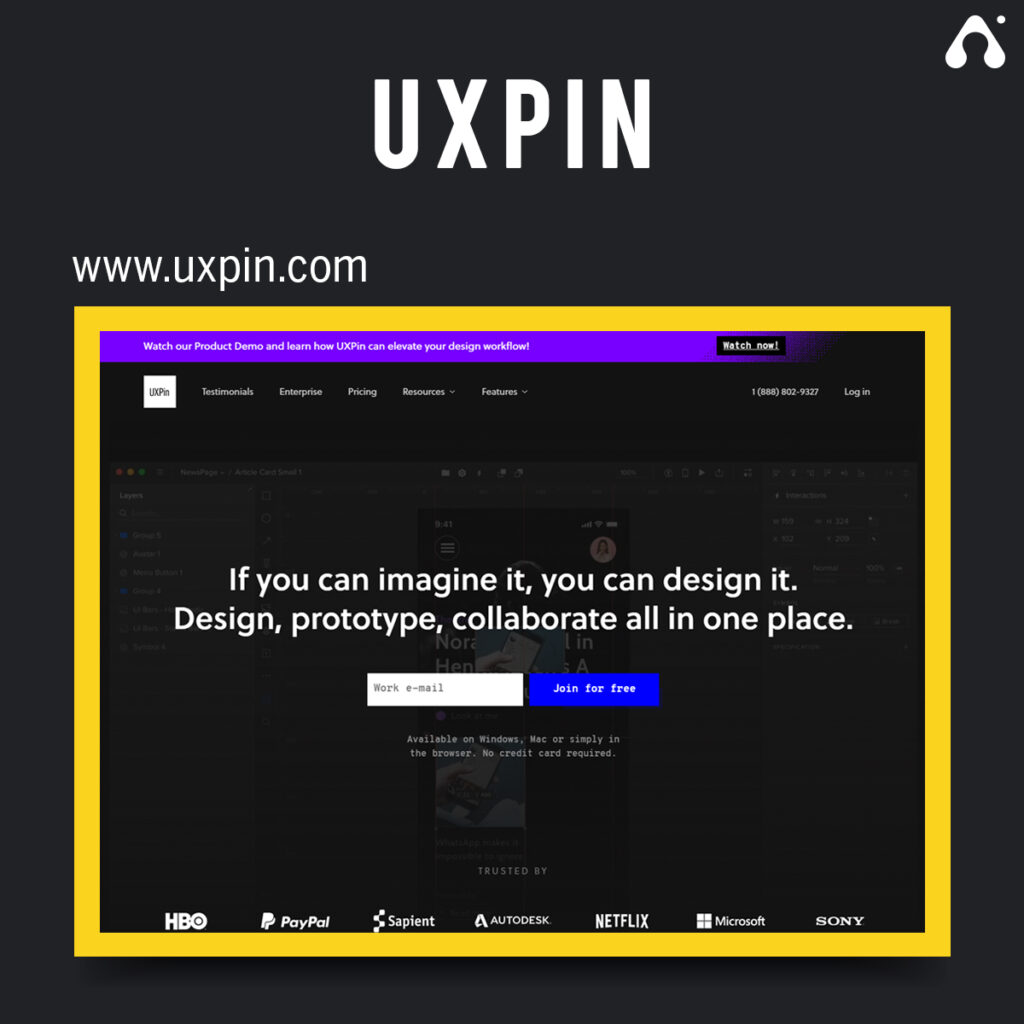 UXPin is one of the known user experience design tools services featuring easy drag & drop functionality for interactive wireframes and prototypes. This all together provides real time edition and collaboration.
Balsamiq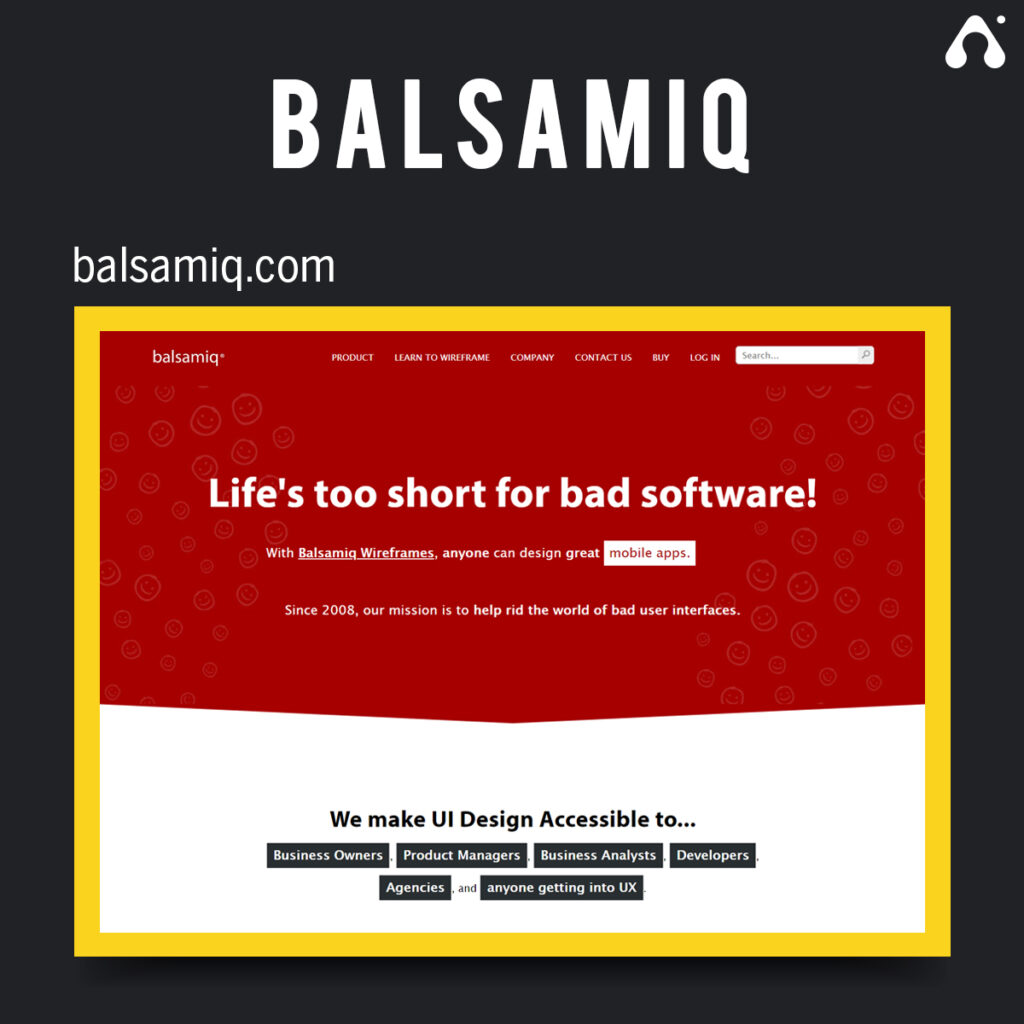 The next known user experience design tool Balsamiq is very well known for its simplicity. Balsamiq offers the exact look and feel of the pencil sketched design. It lets you create mockups easy and quick and further sharing them with the clients.
Mockingbird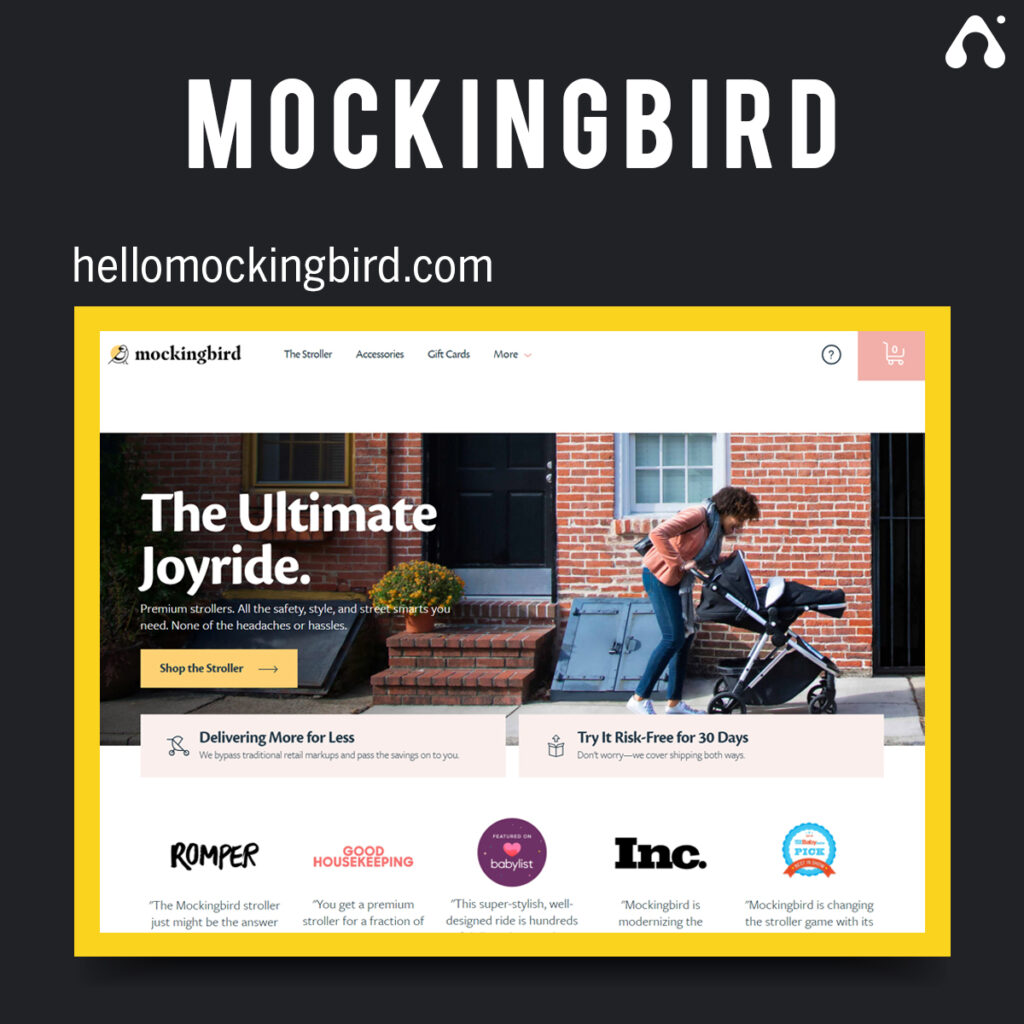 For creating, linking, previewing and sharing the website mockups, the ux design tool also makes it easy to opt for new ideas, iterating them before settling the design that will actually work.
Justinmind
Just like a real device, you can simulate the prototypes for mobile apps using Justinmind. It gives you tools meant for designing high fidelity mockups and wireframes.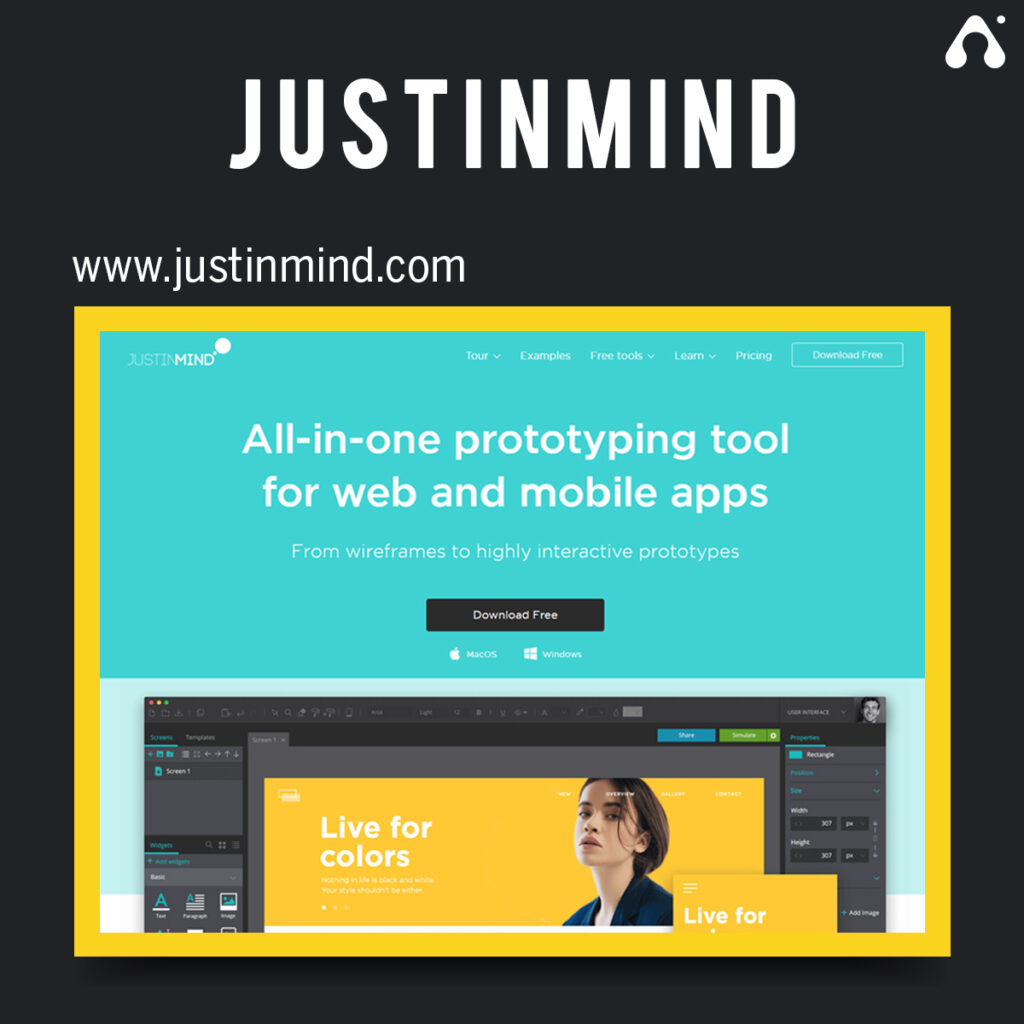 Pidoco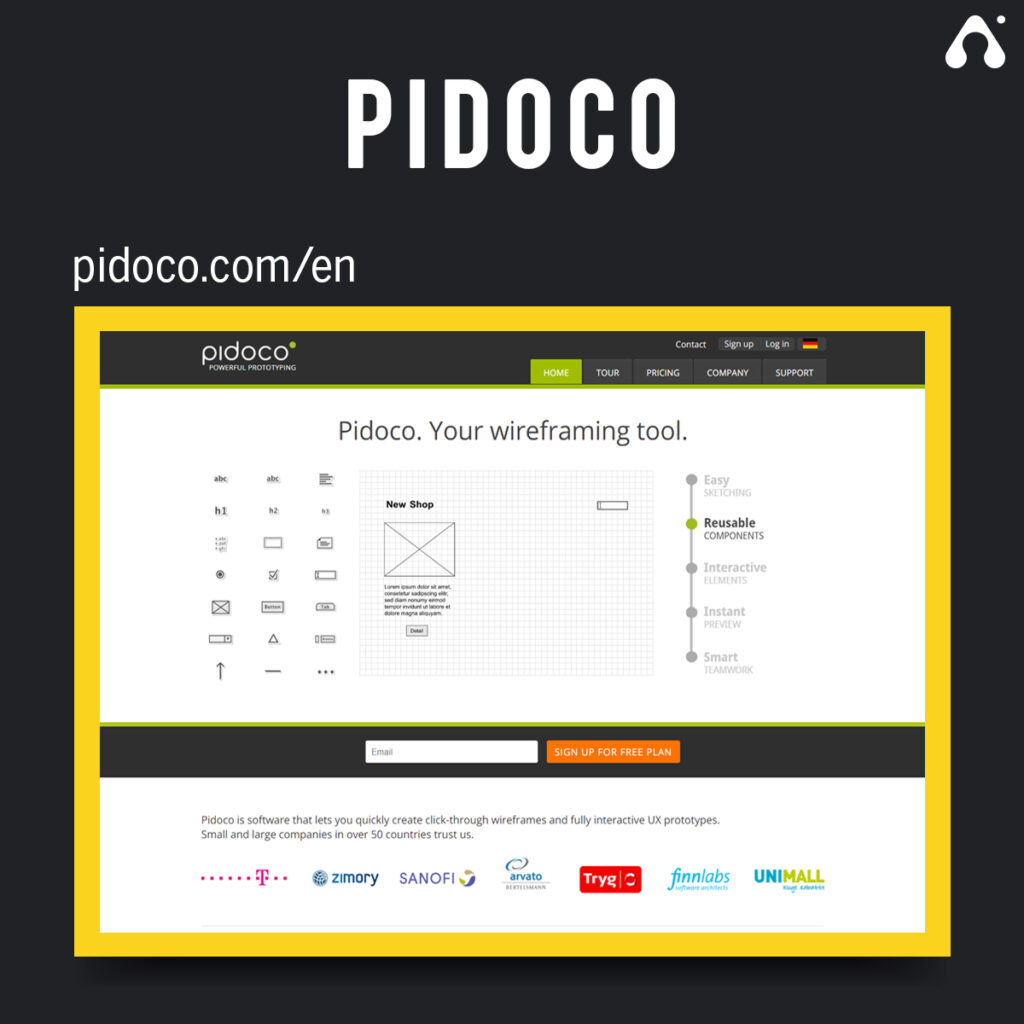 For all the clickable wireframes, UI prototypes for mobiles and webs, Pidoco is the best designing tool for getting things done. The tool is easy to use in terms of collaborative features and shares.
User Experience Collaboration Tools
Without cooperation, no project can ever be done with perfection and precision. Also, cooperation is crucial to look at the needs of different stakeholders creating a balance between various business requirements too.
Concept Inbox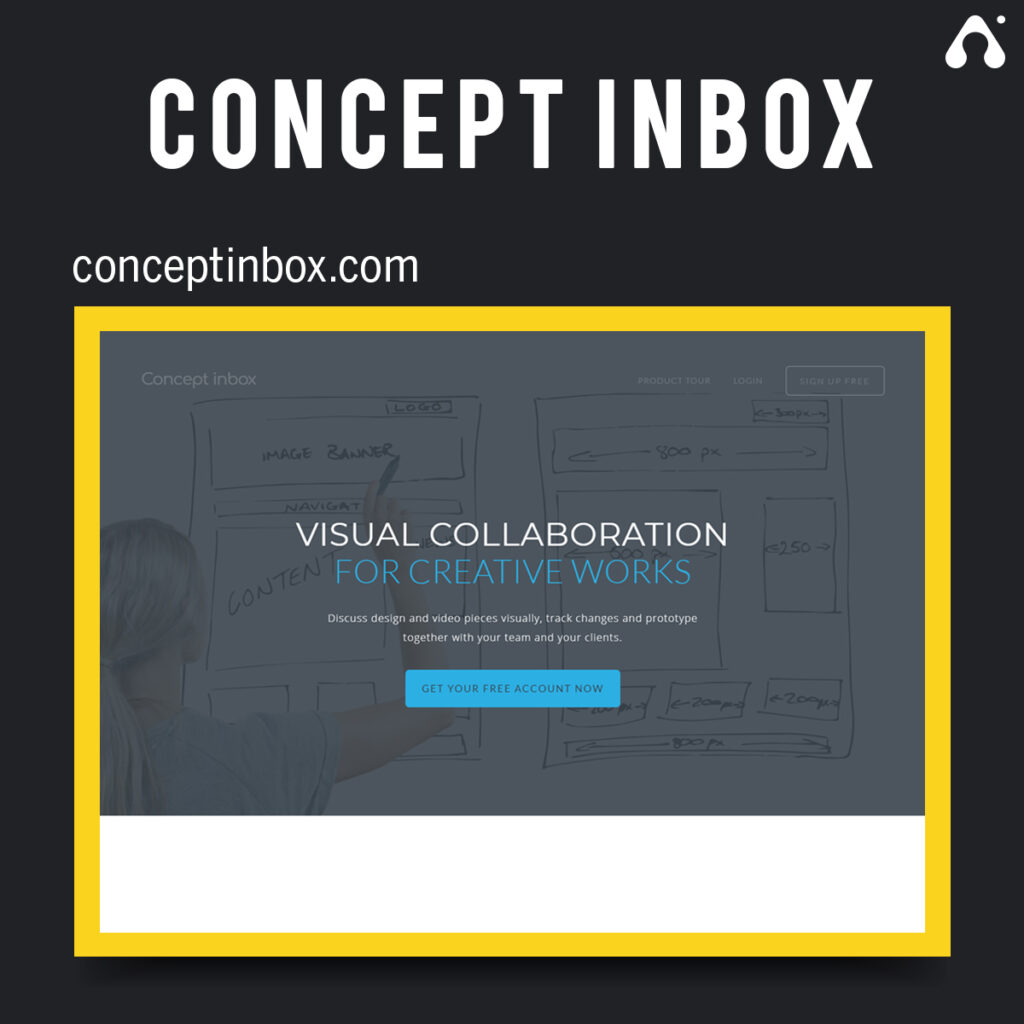 The Concept Inbox allows one for visual feedback, and interactive prototyping service. The designers then easily discuss the work with clients in the real time for further process.
Red Pen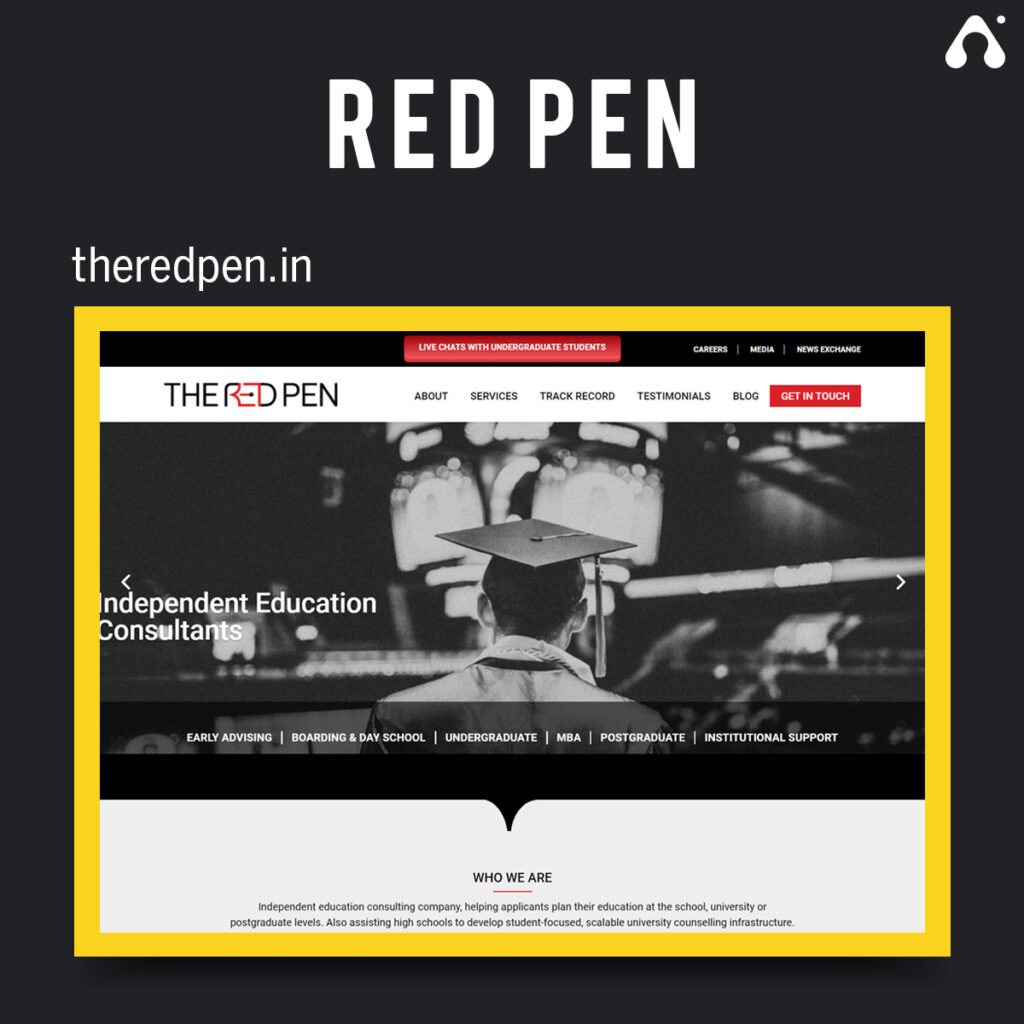 One of the simplest and easiest ways to get things done can be made from Red Pen. It is a point & click based UX tool for feedback whereas anyone can see the comments live.
Murally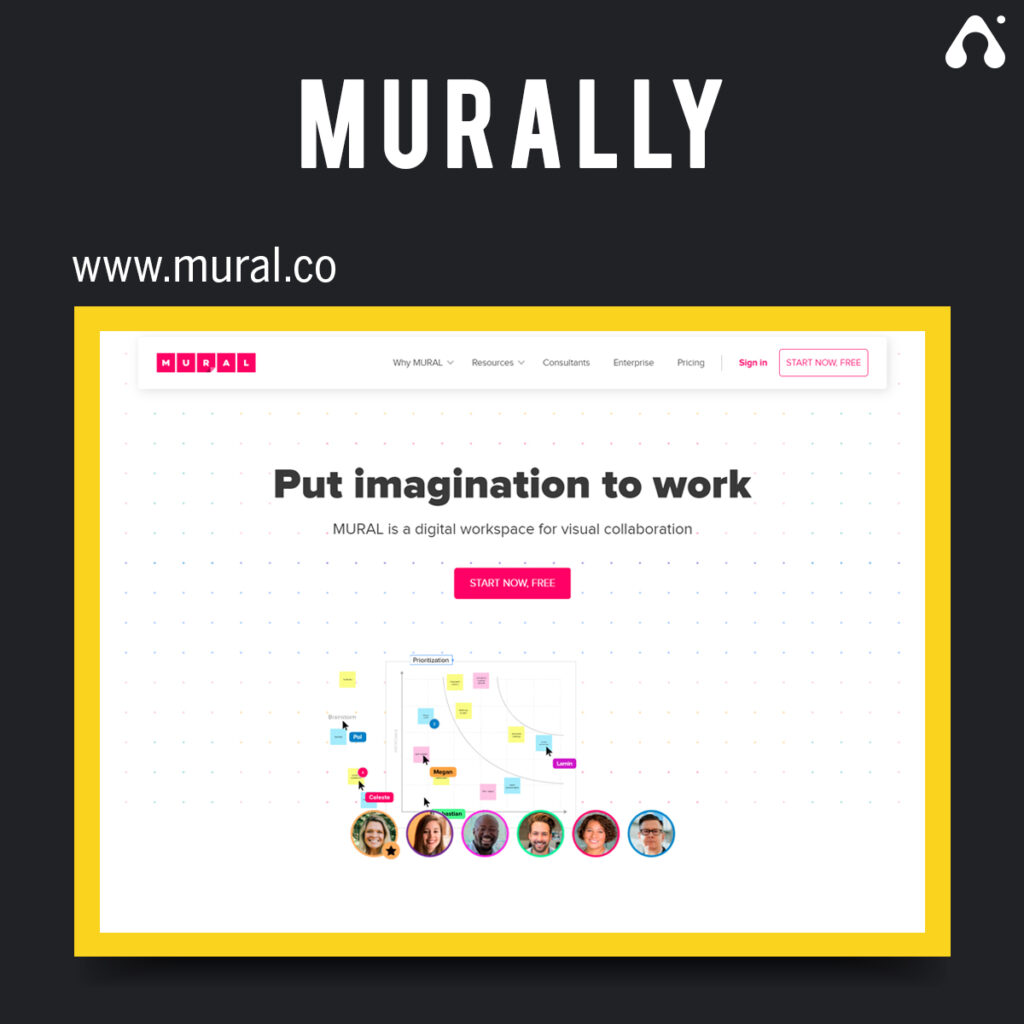 This is the online whiteboard designed for all the visually creative and organized ideas. The tool creates easy collaboration and smooth interactions. Just drag, drop all the sticky notes, images, links along with documents for organizing ideas nicely.

Conclusion
Getting things done using UX tools is now the need of the hour and when it comes to the world of mobile applications, nothing is complete without the use of the best of ux tools, technical aspects and technology.

Also, the tools to improve online user experiences are the requirement for understanding what is getting missed into the app every time and what can be done next to bridge the gap with greater efficiency and precision. In the midst of all, if there is no focus on user experience, all the efforts in terms of revenue, hard work, efforts and others will go in vain. Thus, to keep track of everything while working hard and strategically for user experience can be fruitful for the organizations.

And to get things done in a nice and timely manner, various UX tools for enhanced user experience are being mentioned above categorized into various categories.
However, there are more in the list we believe can help you reach greater heights and global audience.
Connect with our experts about them and let's build your brand once more!
---
---