There was a time when we have to hail a cab or taxi just for it to go right past us. It was the most frustrating thing that I faced.
Smartphones have somehow simplified the work by adding the on-demand taxi app development services in a long list of advantages.
In the present time, hailing a taxi is no longer a daunting task that requires signaling and standing at a place to wait for it.
We have apps available in the market that allows us to easily book the taxi or cab with just a tap and in a few minutes, a taxi will be available at the doorstep.
On top of that, there is no need to guide the driver for the route since it is all entered while booking a cab. 
Who would have thought that it will be so easy in the future to hail the cab and get the work down the road? 
There is no waving or shouting for the taxi to get to stop since the globalization has adopted new modes of technical advancement.
The online taxi booking app has to be a great transportation advancement that technology and great minds have offered.
Whether you are going to the office, hospital, shopping, airport, or dropping kid(s) to school, taxi booking apps got it all covered.
However, with such a great idea, comes competition in the market that is ever-growing over time and hence, you will require a reliable mobile app development company.
We have so many taxi booking app in the market at the present time that has made people wonder what to use and whatnot.
To overcome such a dilemma of individuals, we have summed up the best on-demand taxi booking app solutions that you will make you thankful to us.
So, let's get this car rolling down the road before diving into the mobile app development platform phase.
Founded in – 2009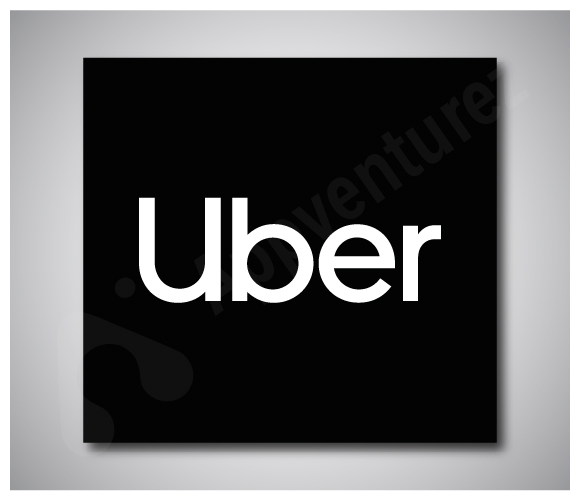 The best thing about Uber is that it has no fixed charges and it places the cost as per the distance and time of individuals.
Being the biggest name when it comes to cab services, Uber is ruling the market since 2009 when Garrett Camp started this idea as UberCap.
However, the best taxi app gradually spread its wings and expanded in 2014 as the food delivery app known as Uber Eats. 
Uber, at the present time, is a brand name that has marked quality in the market with its apt and affordable services.
It is covering the highest number of countries and cities with the number going beyond 70 making it a worldwide service.
Uber business model is the most trusted model that make investors run for such security for future success.
There are several services covered up under Uber such as UberGo, UberSUV, UberBlack, UberPool, and UberXL.
On top of that, Uber is available in all the major platforms including Windows, Android, and iOS making people go for uber like taxi applications.
Founded in – 2010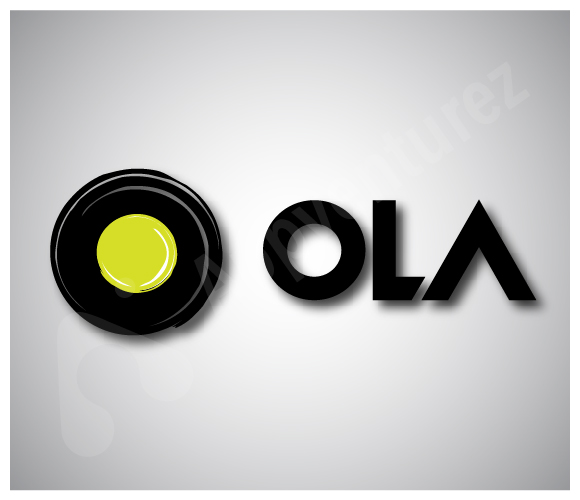 Similar to Uber, ola fare is estimated as per the algorithm of time and distance to come up with an affordable price. 
It comes as the fastest growing app that has spread its wings in the market right after Uber as the taxi booking app in 2010.
Ola is an Indian-based cab booking that offers different services including ride service hailing, peer-to-peer ridesharing, food delivery, and taxi ordering.
At the present moment, Ola services are spread out to more than 250 cities including cabs and auto-rickshaw services.
The services are no longer limited to the Indian market but are spread out in New Zealand, UK, and Australian markets as well.
Ola services include different services such as Luxury, Luxury SUV, Bike, Auto-Rikshaw, and Mini that makes it one of the taxi apps like uber.
Founded in – 2012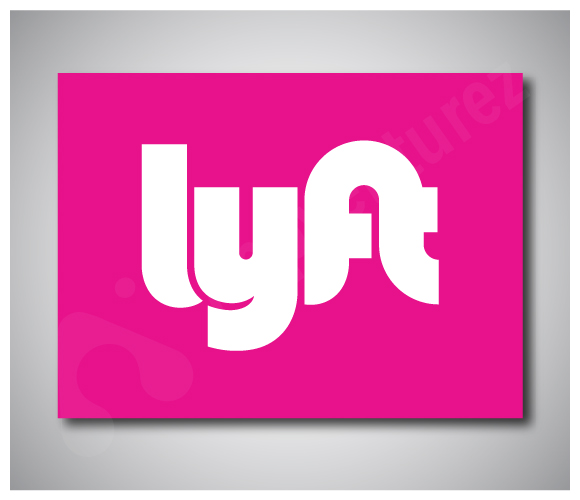 Lyft also depends upon the distance and time to decide the price of the ride in the United States of America and Canada.
In 2012, after the establishment of Uber and Ola, Lyft came into play in Canada and the United States as major car rides, bicycle sharing, scooters, and food delivery app.
It is considered as a trustworthy, safe, and easier taxi booking app running across more than 60 cities.
The funding source of the app is added up in the app that makes it a bit different than Ola and Uber including Google Wallet, Apple Pay, Lyft Gift Card, PayPal, and Credit Card.
This includes different cab services such as Lux Black, Lyft XL, Shared Ride, Lux Black XL, and Lux.
Lyft faced a loss of around $463.5 million in 2019 (June-September) but is running smoothly as for now.
Founded in – 2012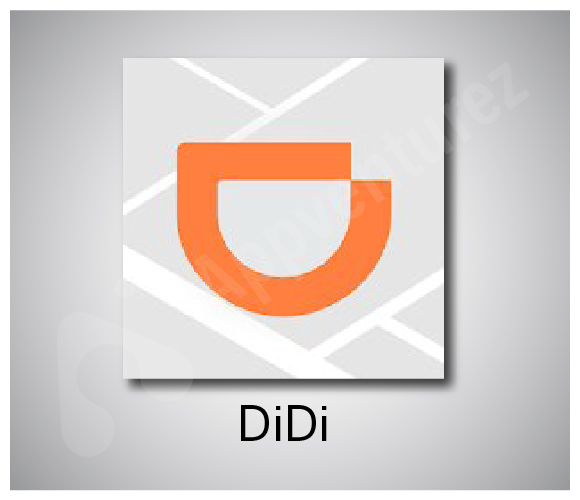 Founded in year 2012, DiDi is a China-based app for a taxi that is offering on-demand delivery services, bike-sharing, social ride-sharing, car-hailing, taxi-hailing, and automobile services.
At the present moment, DiDi is running with 10 million drivers for 550 million registered users.
However, the app is mainly covering China only while getting the acquisition of Uber China making it one of the companies similar to uber.
Not only this, but the cab service has invested in Uber, Ola, Lyft, Grab, and Careem taxi booking apps.
There are different services covered up by DiDi including Designated Driving, DiDi Premier, DiDi Express, Didi Taxi, Enterprise Solution, and DiDi Automobile Solutions.
It includes driver rating, ride tracking, personal car riding, express riding, taxi-hailing, and hitch type features.
Founded in – 2012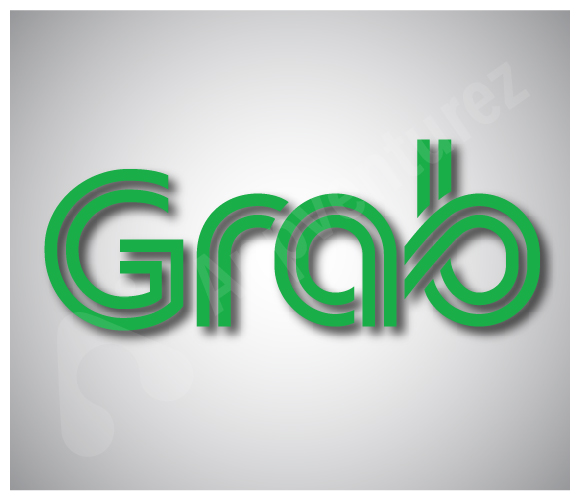 Anthony Tan and Tan Hooi Ling founded Grab in 2012 as the Private Taxi Booking App.
This taxi-hailing app runs on the location-sharing system that assigns the private cars or taxis to the commuters locally. 
The Southeast Asia-based taxi booking app works well in the country with expansion as GrabTaxi in other countries and GrabTaksi in Malaysia.
With a lot of struggle and hardship, it was possible for Tan to establish the app and finally be at the top of the chart.
Slowly, the expansion includes Singapore, Phillippines, and Thailand with licensed partners for peak hours.
As per the records of 2018, the app has over 2 million driving partners, 3.5 million active users on a daily basis, and 68 million downloads.
The taxi booking app design includes features as tracking ride, pre-screening of drivers, and multiple platforms.
Founded in – 2011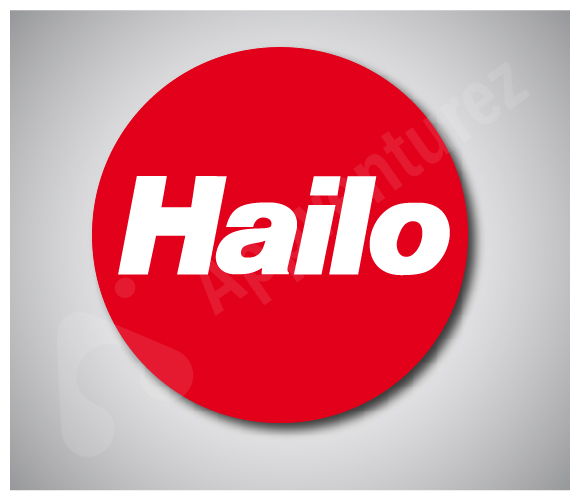 Hailo is in the market since 2011 founded by Jay Bregman, Russel Hall, Caspar Woolley, Terry Runham, Ron Zeghibe, and Gary Jackson is ruling the German market as the most trustworthy taxi booking app.
The company is offering cab booking services to over 100 European cities including names like Paris, Dublin, Berlin, Barcelona, and London.
The app is available for Android and iOS devices that makes it compatible with all the users and drivers to access. 
The users can make payments through debit and credit cards with the Cloud payment gateway of Hailo cabs.
On top of that, the emails are sent out to the users of the payment information and ride details for this taxi cab app for android and iOS.
The features include Business app, electronic pay, CRB checked drivers, Apple Watch, and iOS & Android-based app.
Founded in – 2012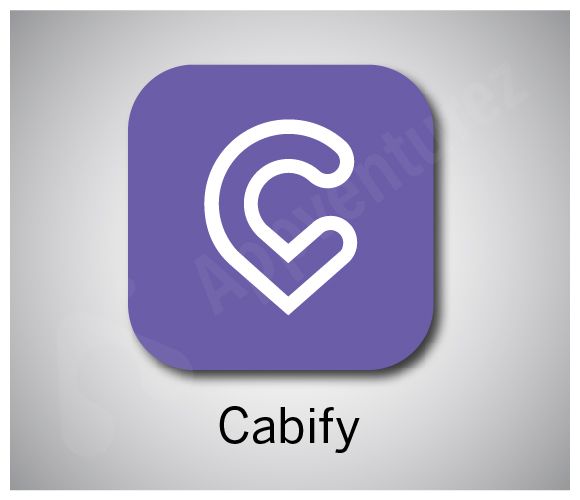 The Spanish-based transportation company that offers cab services to the users – Cabify – is ruling the market since 2012.
The company depends upon two major services for individuals and the business world for a seamless experience for taxi mobility solutions.
The app operates in different cities including Spain, Brazil, Argentina, Mexico, Portugal, Chile, Panama, and the Dominican Republic.
It runs on the platform iPhone and Android with payment options added up to Payal and Credit Card.
However, Cabify has fixed rated for the cabs that mean no gauged with the price while booking of formal or business trip.
There are a number of features added up in the app that includes no hidden charges, fixed rates, multiple account support, payment methods, and invoices.
How can we wrap up without a bonus app?
#Bonus:
Founded in – 2010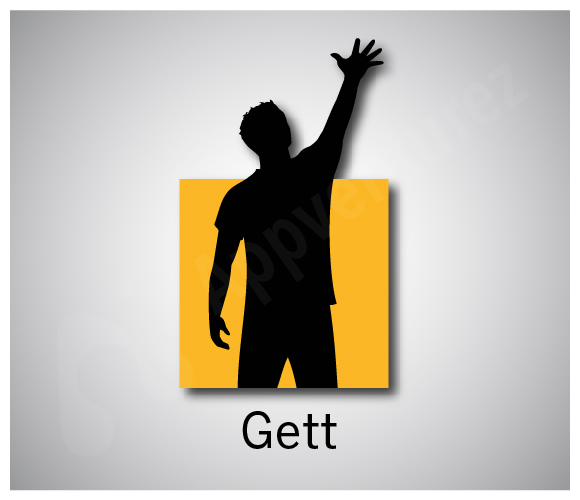 Dave Waiser founded the app Gett in 2010 as the on-demand idea to offer an online taxi booking app to the users. 
The Israeli based app was used for several on-demand services including goods and transportation. 
The app is compatible with Android and iOS running in 120 cities across the United Kingdom, Russia, and Israel.
The platform is the fastest growing platform for app development making it an ideal choice for the users as well as drivers. 
Even in the market, it is profitable with total revenue of $500 million during initial days. 
The price has increased over time while reaching new heights in the market.
Be Off To Road
These apps are considered to be the clone of Uber with their own special features added to the list. 
The special features make them unique and stand out from the crowd in the world with so many taxi booking apps.
Over time, the taxi booking apps are becoming more flexible and reliable for the customer while helping drivers to earn some extra bucks.
Are you looking out to create on-demand taxi solutions with a tint of your uniqueness? Feel free to contact us.
---
---